Not your average Lawn Care Company
Founded in 1997 and incorporated 3 years later, Speedy Green started with when a group of highly sought after Oracle consultants realized that they needed an online presence and they turned to a 20-year old engineering student whose, um, "work" they'd stumbled across online.
For real, they must've have taken countless wrong turns on the information super highway to find Speedy Green.
Wait, you're on Speedy Green right now... Are you lost?
No?
Oh, great.
Well, then, where were we?
Oh yeah... Speedy Green incorporated in August of 2000 as a web design firm. We've done extensive website work for big companies like the Boys & Girls Club and professional sports teams like the New York Rangers, but our true calling is work for the little guys that, well, want that big company appearance online.
We've done sites for individuals, consulting firms, radio stations, contractors, churches, call centers, private schools, skating rinks, utility companies, tchotchke manufacturers, software companies, book stores, real estate agents, countless youth sports teams, a few summer camps, and even a box factory.
Yeah, a box factory. How cool is that?
Seriously, they manufactured the boxes that Chinese food comes in.
In addition to website and graphic design, we also offer professional photography. Since 2004, we've been the official photographer of the New York Ranger's AHL affiliate.
What does that mean?
Simply put, it means we take pictures too. Pictures that have ended up on hundreds of hockey cards, glossy sports magazines, newspapers all over the world, and even a display in the Hockey Hall of Fame.
Unfortunately, for us, it's the subject of the photo that's Hall of Fame worthy rather than the photo itself.
Even so, we can truthfully claim to be "in" the Hall of Fame.
Pretty impressive, eh?
Our Team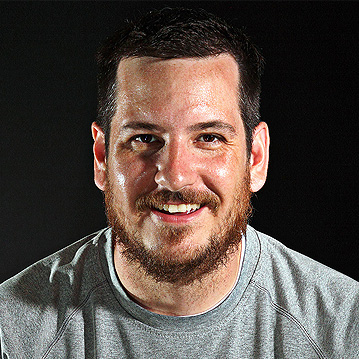 Chris Rutsch
Godzilla's Sworn Enemy for Life
22 years experience as a designer, creative director, and photographer
Accomplished photographer, web designer, graphic artist, and social media expert, Chris once ran a 4 minute and 26 second mile.
With a keen eye, lightning fast fingers, a terrible slap shot, and a knack for starting trends, he knows what works and what doesn't work when it comes to online marketing and social media.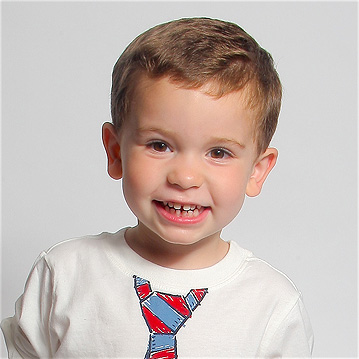 Duncan Rutsch
Quality Assurance Dude
4 years experience as an innovative creative director
Duncan may only be 4 years old but that doesn't mean he isn't a valuable member of our team.
Anyone who has spent time with someone in this age group knows that they know exactly what they like and what they do not like. Put some technology in their hands and the unfiltered feedback is priceless.
Duncan is proficient with all of the latest handheld devices and if he can navigate your new website with ease, guess what?
So can your potential customers.
back to top