We Can Help You
Eliminate the words "takes too long" and "costs too much" from your website ambitions.
We got this.
For a website to be a successful marketing tool, there are just two important requirements that need to be met.
Content and presentation.
Content is what drives traffic from external sources such as Google and Yahoo! as well as social media outlets.
If you have unique content -- that changes every now and then -- your search engine rankings will continually increase bringing you more and more traffic.
Related to the content is the presentation. Great content is useless if it isn't presented well.
This is where we come in.
Image is everything and if the look of your website doesn't convey a positive or professional image, well, few are going to bother with reading your content.
You provide 99% of the content and we'll take care of the presentation.
Our Services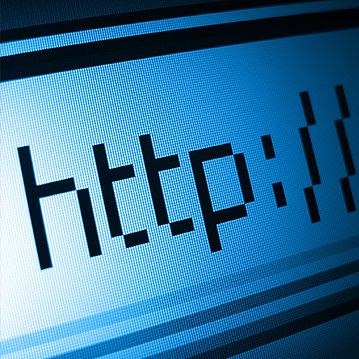 Web Stuff
Maintenance, Design, and Hosting
One stop shopping for a unique online presence
We have the capabilty to design, maintain, and host your website.
From securing a domain name on your behalf to setting up multiple e-mail inboxes or finally getting some real useful data out of Google Analytics, we're an a-okay choice.
Thinking of starting a personal website or blog? We can help get you going on that too for 16-cents per day. Yeah, a dime, a nickel, and a penny.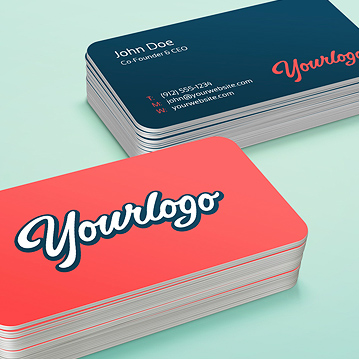 Printed Stuff
Posters, Flyers, and Business Cards, Oh my!
Professional looking results without the pricey invoice
Oh no, we're not limited to displaying our work on digital screens and monitors.
We've designed (and printed) tons of hard copy items over the years too.
From booklets and tri-fold brochures to business cards and birth annoucements, we do a MUCH better job than your local Kinko's can do. And please, please, please don't ever settle by designing your business cards with VistaPrint. What is this, 1983?
Give us a try -- let us know what you're looking for and we'll get the files set for you to send to the printing firm of your choice. (For the record, we *always* recommend printing locally. Paper is heavy -- why add the additional (and exorbitant) expense of shipping to the cost?)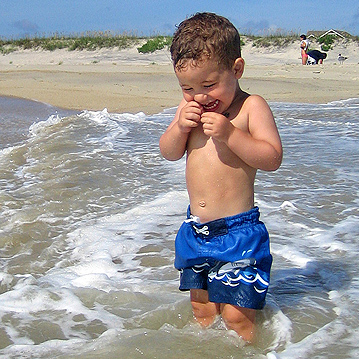 Photography Stuff
It looks professional because it is.
Don't say Cheese! Say "Tiny Seahorses" instead...
With access to equipment that costs more than your average automobile and the know-how to use it, we've got what it takes to deliver the full visual package.
Just don't ask us to shoot a wedding.
back to top